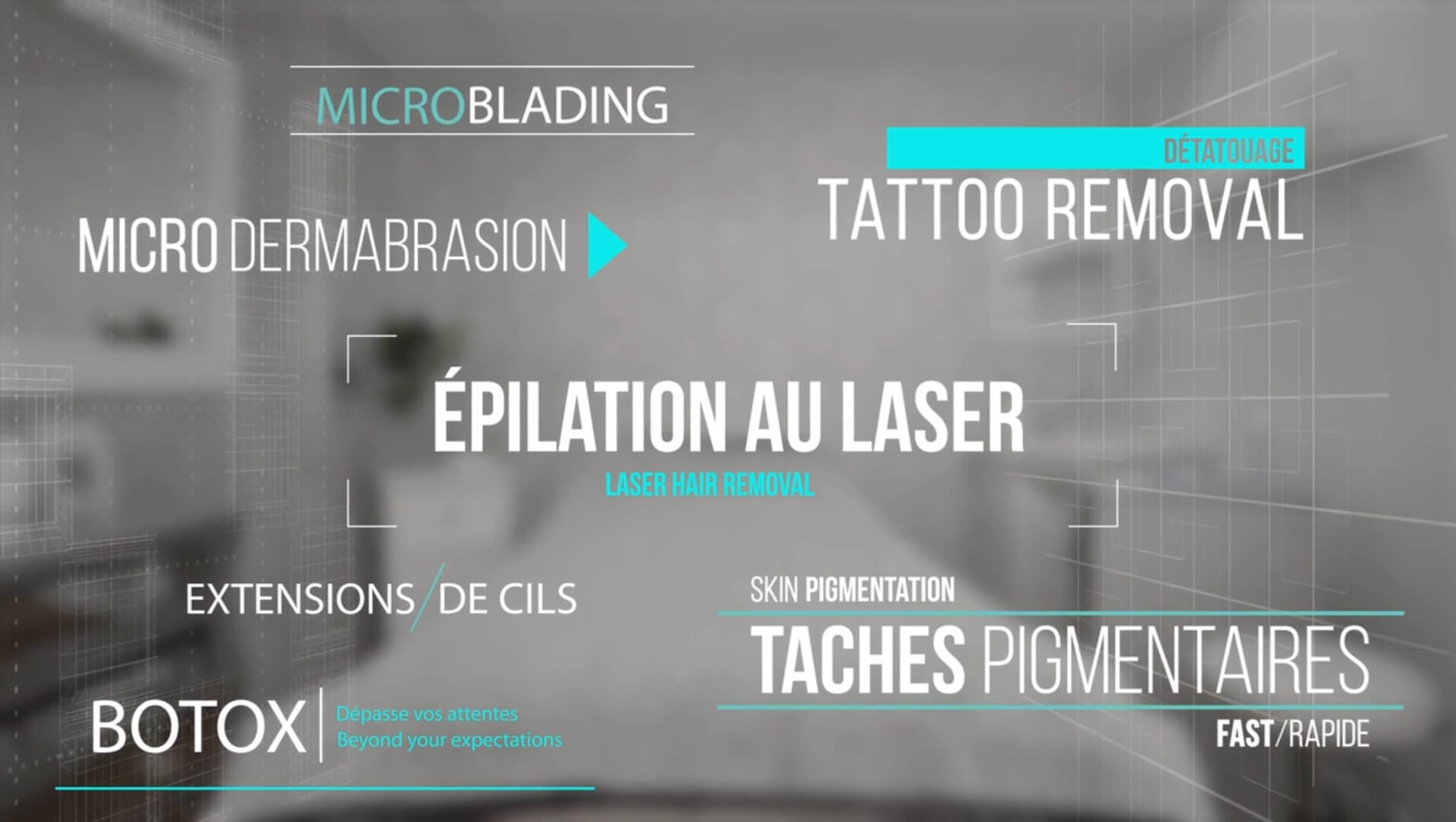 For any request for information or information, do not hesitate to contact us, we will answer you as soon as possible.
95 Boul. Gaulle
Lorraine, Québec
J6Z 3R8, Canada
IMPORTANT:
Just 10 minutes from our old local Laval
Tél. 450 987-2802
Email: epilationlasermedic@gmail.com
Website: epilationlasermedicspa.com
Request for information / consultation
* A 50% fee will be added to your account if canceled less than 48 hours before your appointment.