Medico-aesthetic clinic | Lorraine 10 minutes from Laval
More than cosmetic treatments, Laser Médic Spa offers a relaxing and attentive experience to its customers.
Each client and client is considered with care and all aspects of their skin and their situation are taken care of to improve their well-being. Our professional and efficient team has answers to all aesthetic issues presented.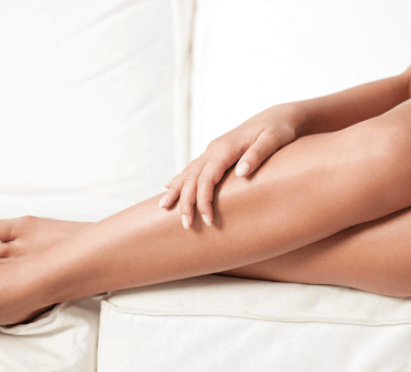 Laser hair removal
Les résultats combleront votre besoin de femme et d'homme de douceur et de sensation de fraîcheur en allant détruire directement le follicule pileux avec l'aide de la lumière du laser ou de la lumière pulsée ainsi de vos poils.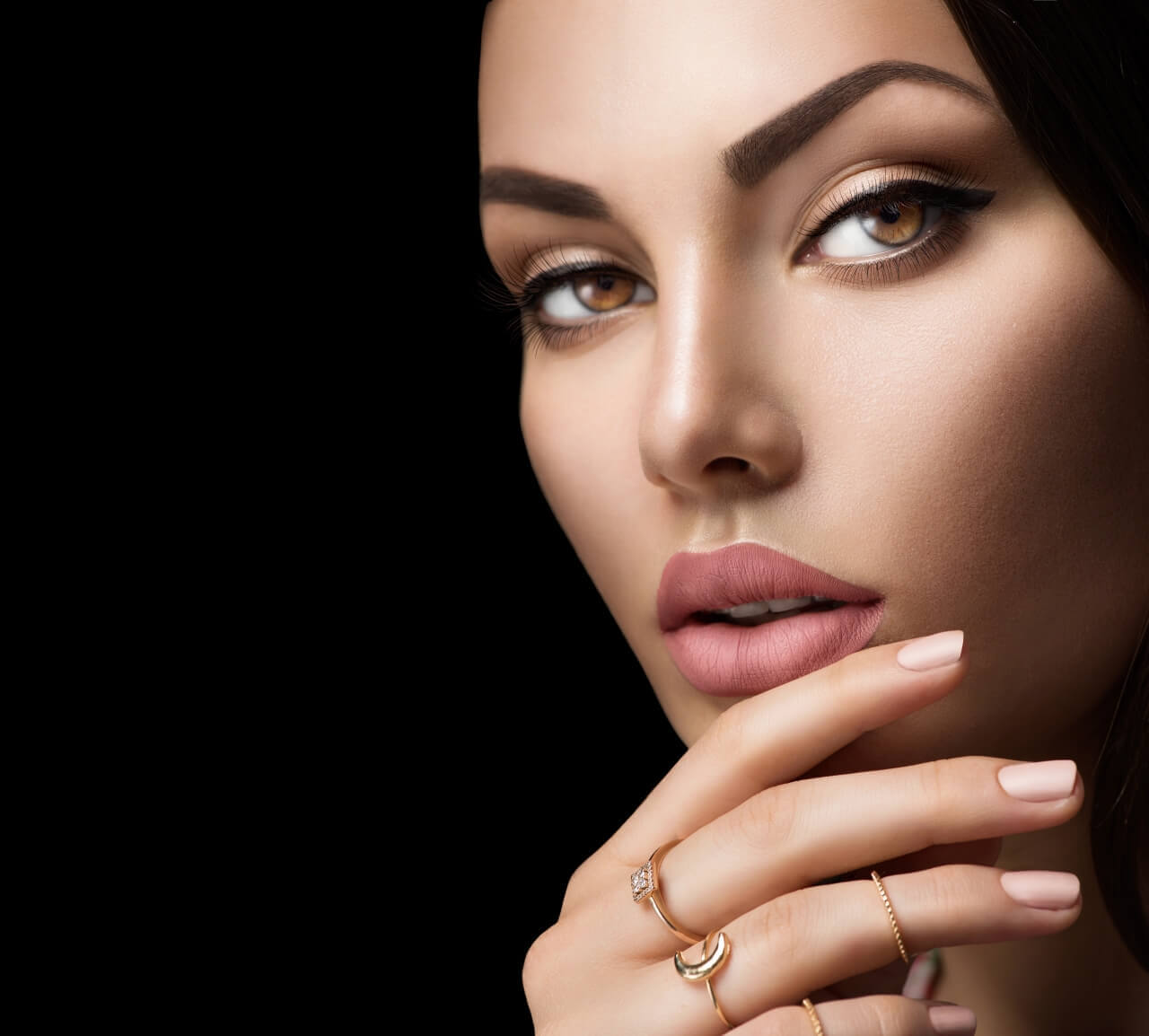 Microneedling
Recognized as the best professional instrument for skin rejuvenation, this revolutionary system is the ultimate clinical solution for scars, stretch marks, cellulite, pigment spots, wrinkles, fine lines, enlarged pores and more.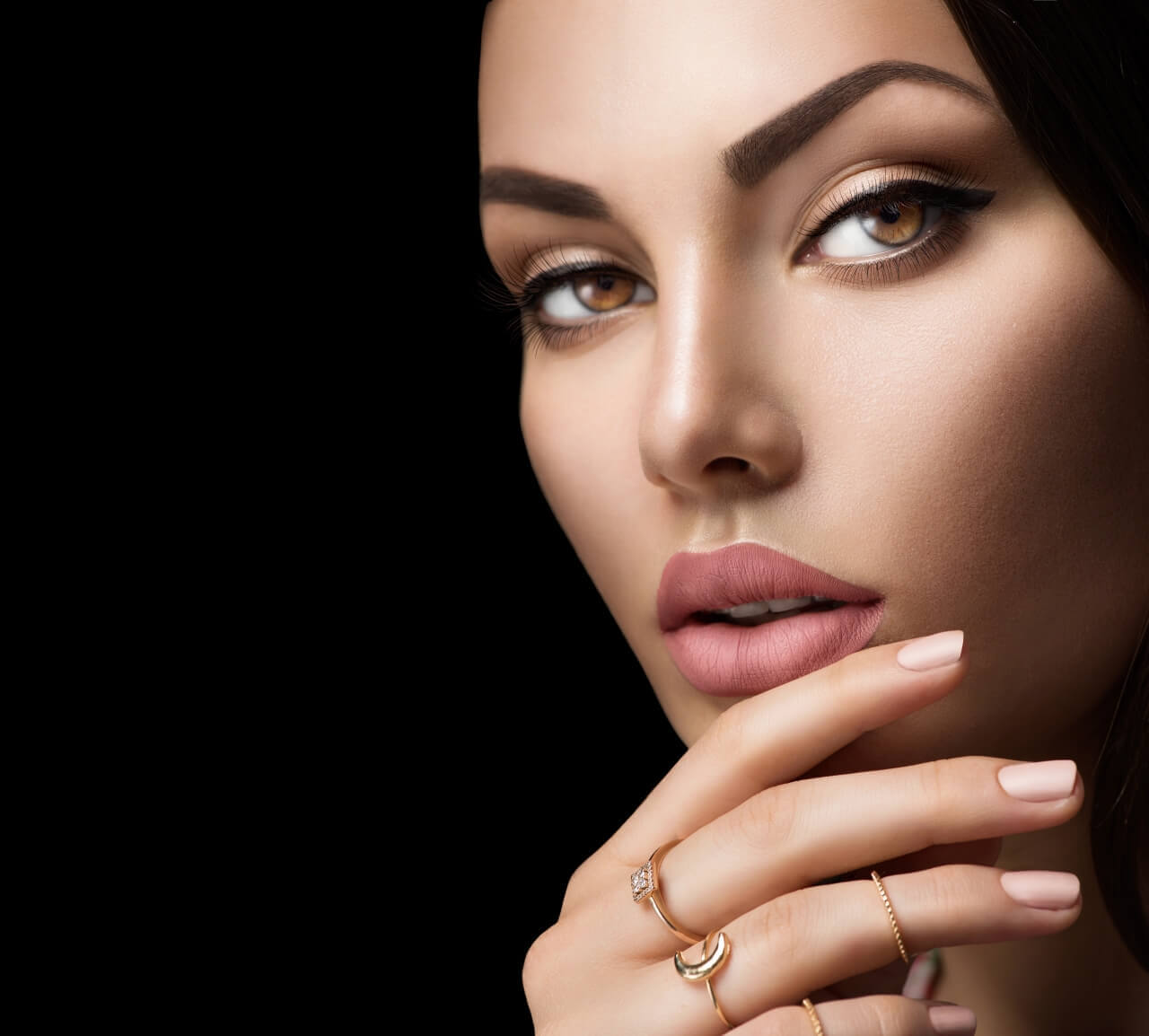 Technology Plasma
La technologie de plasma est une technique révolutionnaire qui permet de réactiver les cellules de fibroblastes dans le derme et ainsi d'augmenter le niveau de collagène et d'élastine en les stimulant pour des résultats instantanés et durables.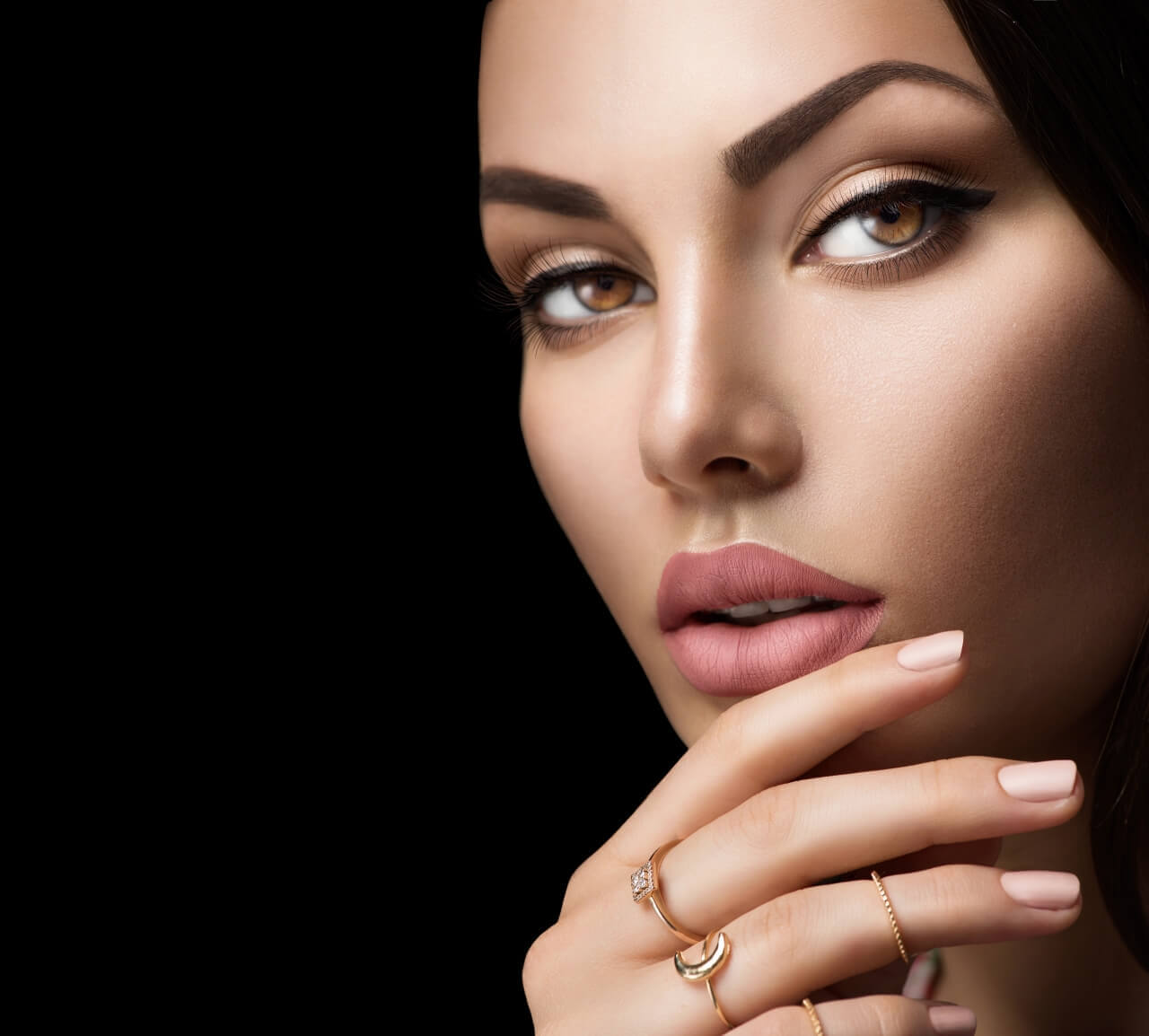 Vella Shape
Since our 15 years experience, Vella Shape will and will always be the treatment par excellence with regard to cellulite.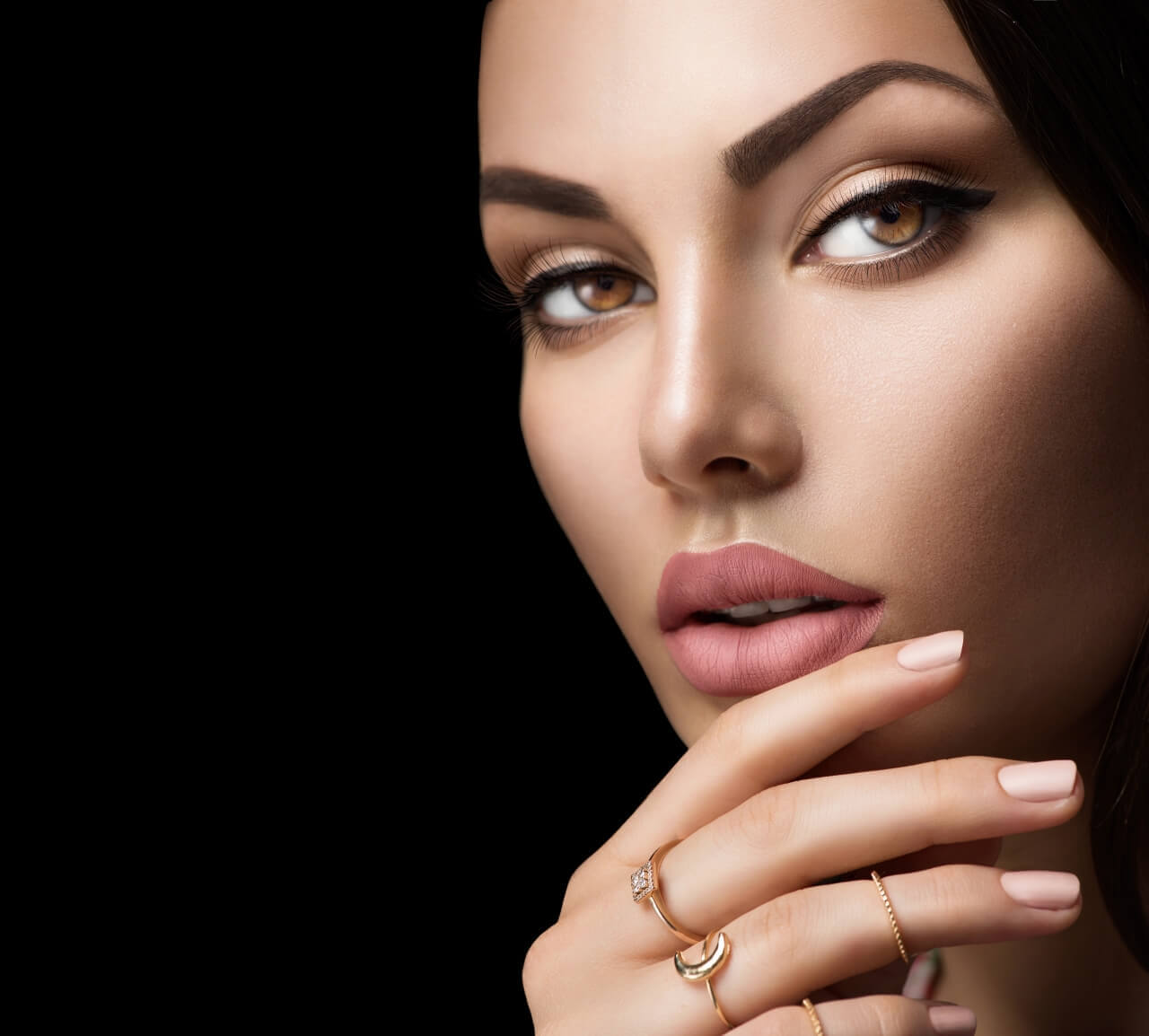 Slimwave
Le Slimwave est une technologie de stimulation électro-musculaire qui permet une perte de poids naturelle et saine, créant ainsi la perte de quelques tailles et un gain en force musculaire.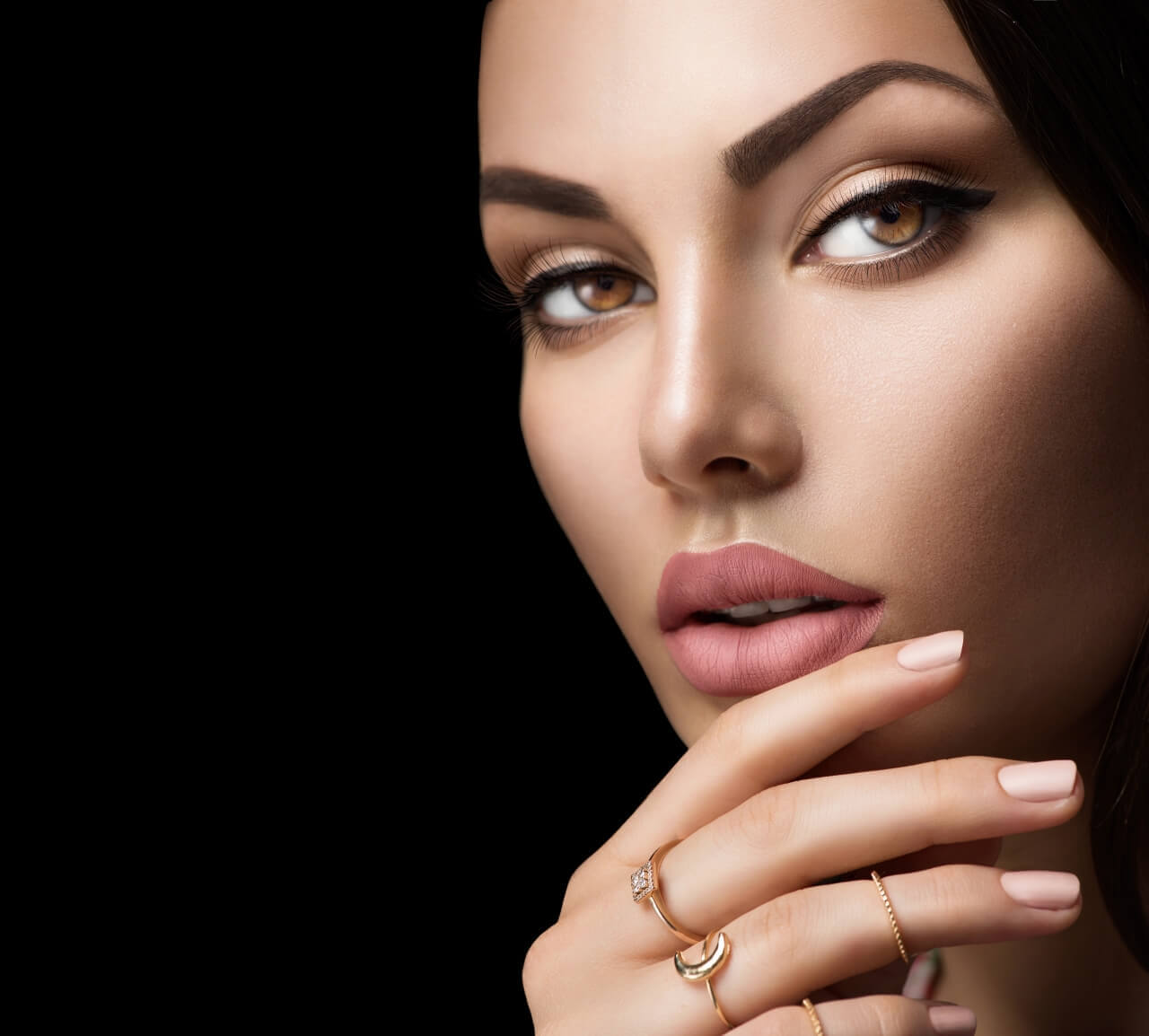 Vasculaire
Ce traitement couvre tout problème causé par les vaisseaux sanguins (varices, couperose, etc.). Oubliez les injections et les aiguilles, notre technologie au laser avancée est approuvée par Santé Canada et la FDA.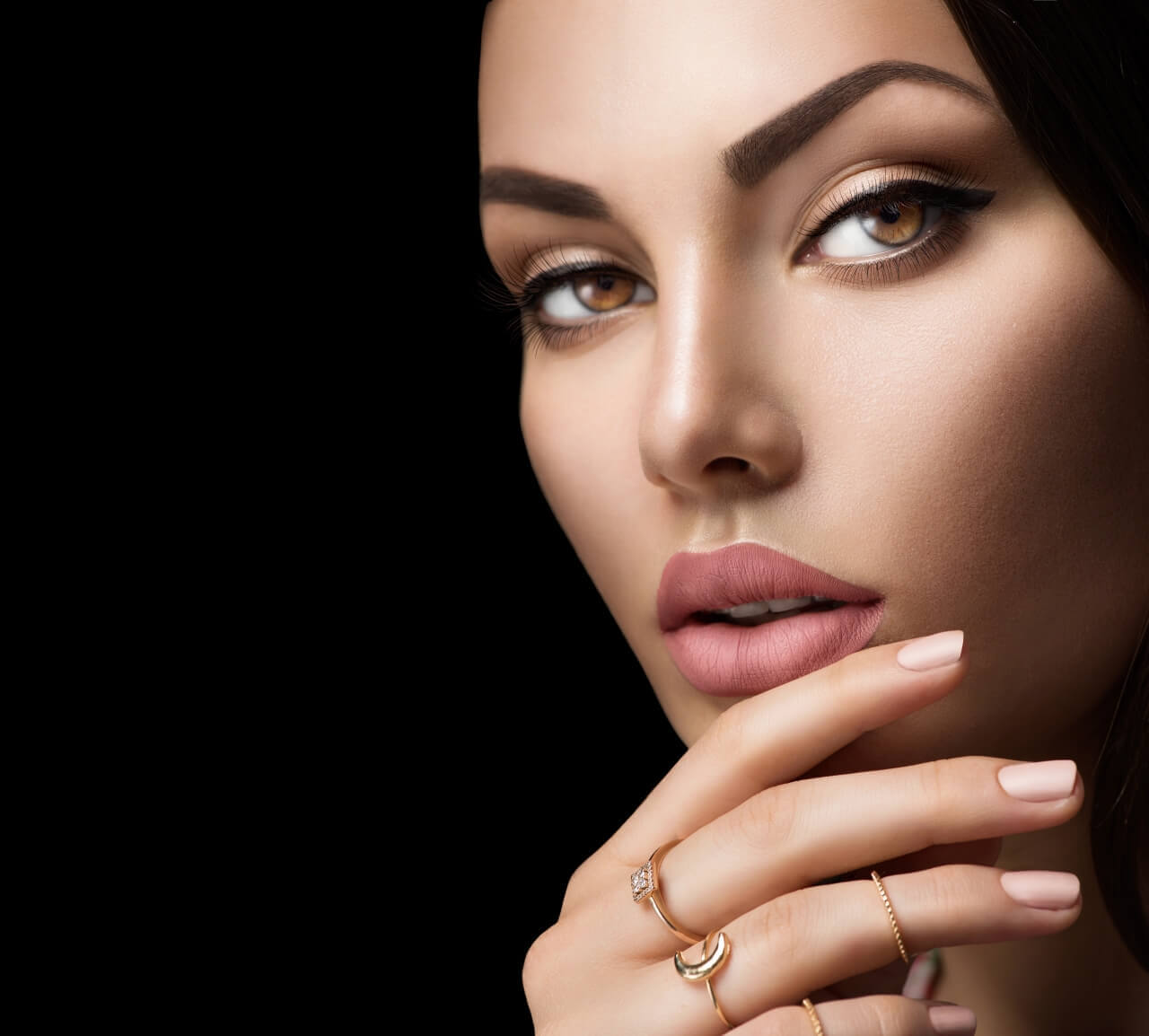 Crypolis
Voici une nouvelle technique médicale approuvée par Santé Canada et la FDA qui favorise la réduction de la graisse localisée au moyen d'un processus sélectif et non-évasif.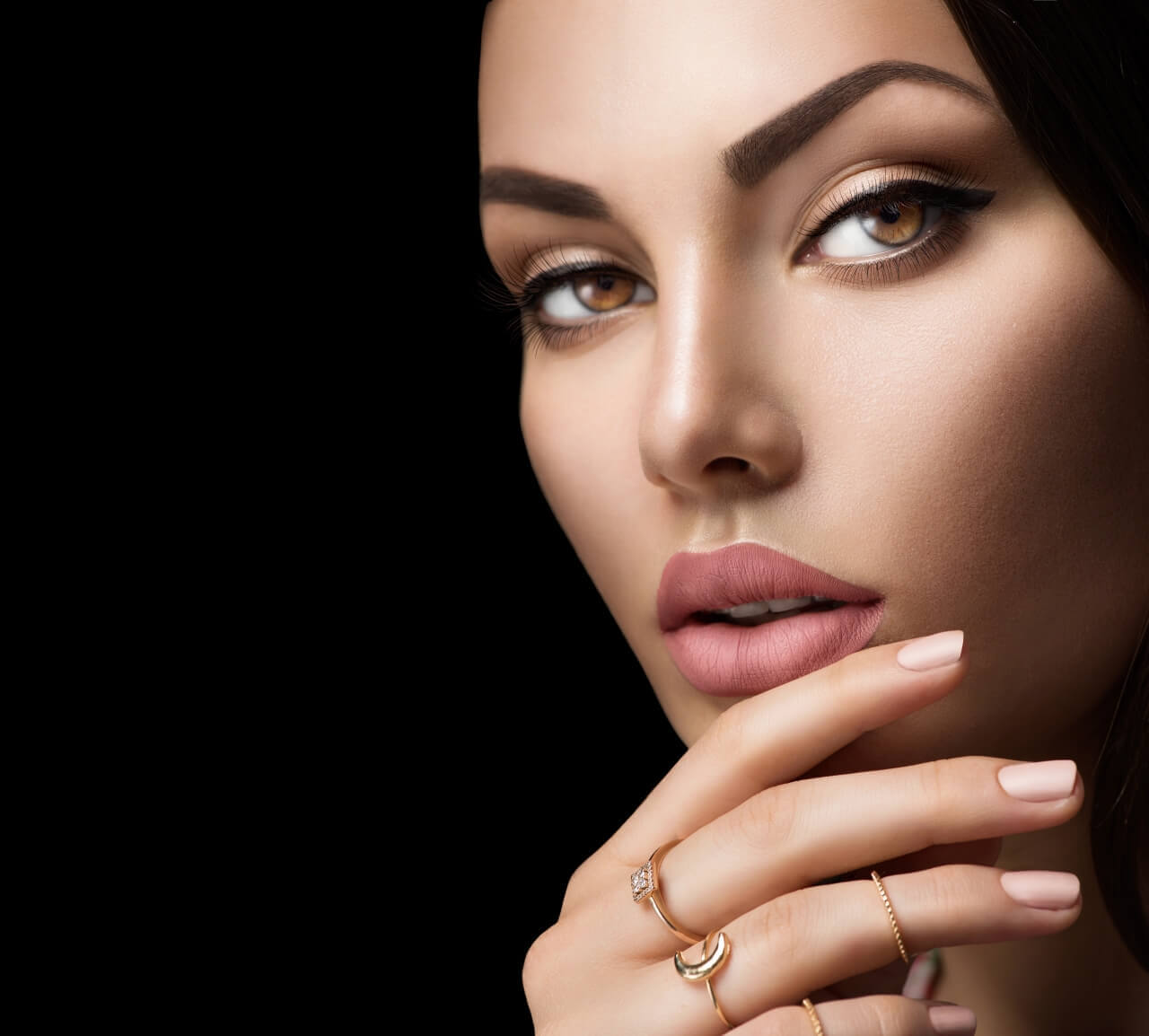 Spray Tan biologique
Obtenez un bronzage naturel et sécuritaire sans les effets néfastes de l'exposition aux rayons UV du soleil et des lits de bronzage.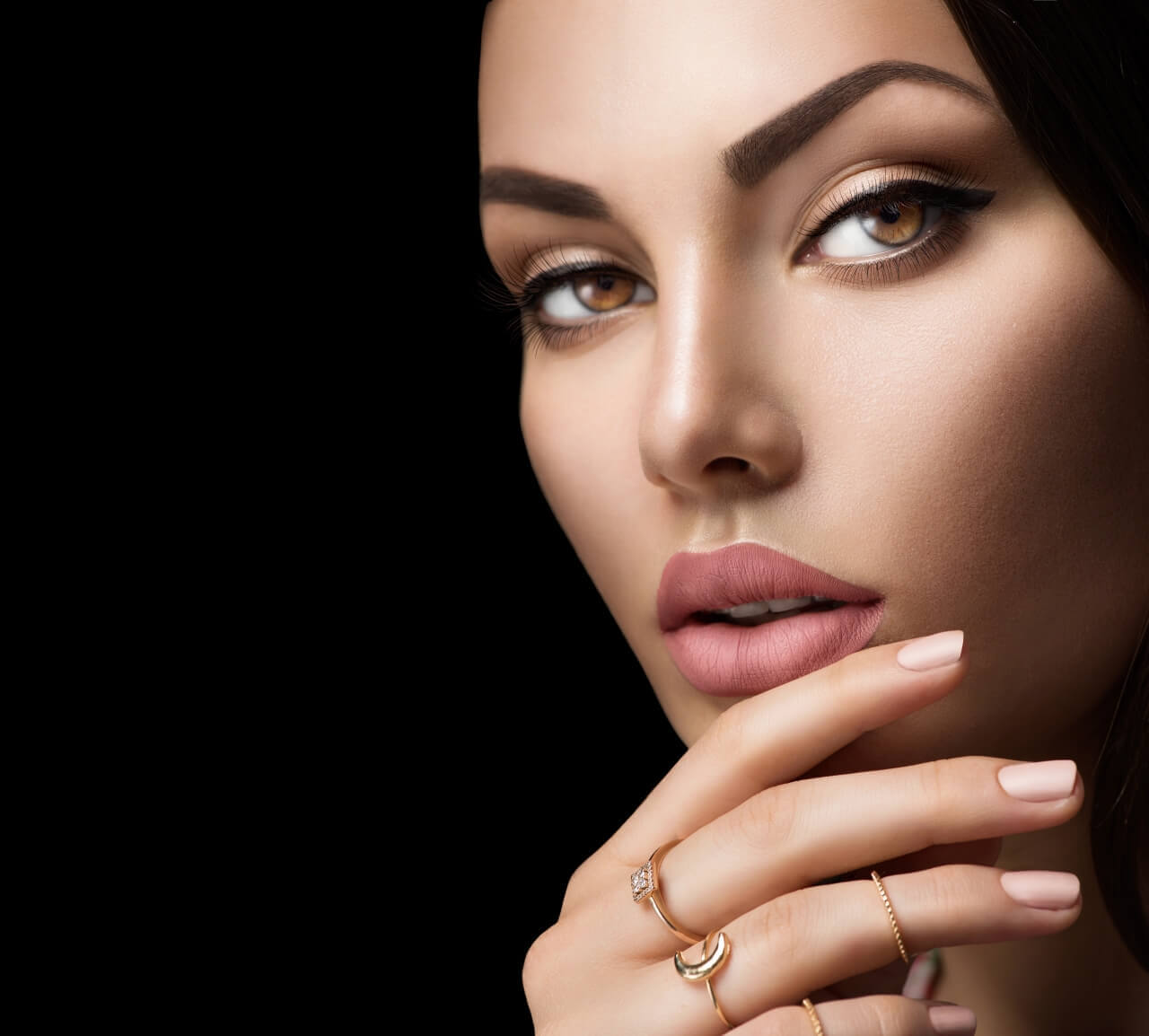 Tattoo Removal
Laser Médic Spa possède une technologie en détatouage au laser ayant la caractéristique d'offrir des longueurs d'ondes nécessaire au traitement pour toute les couleurs de tatouage.