Medico-aesthetic clinic | Lorraine 10 minutes from Laval
More than cosmetic treatments, Laser Médic Spa offers a relaxing and attentive experience to its customers.
Each client and client is considered with care and all aspects of their skin and their situation are taken care of to improve their well-being. Our professional and efficient team has answers to all aesthetic issues presented.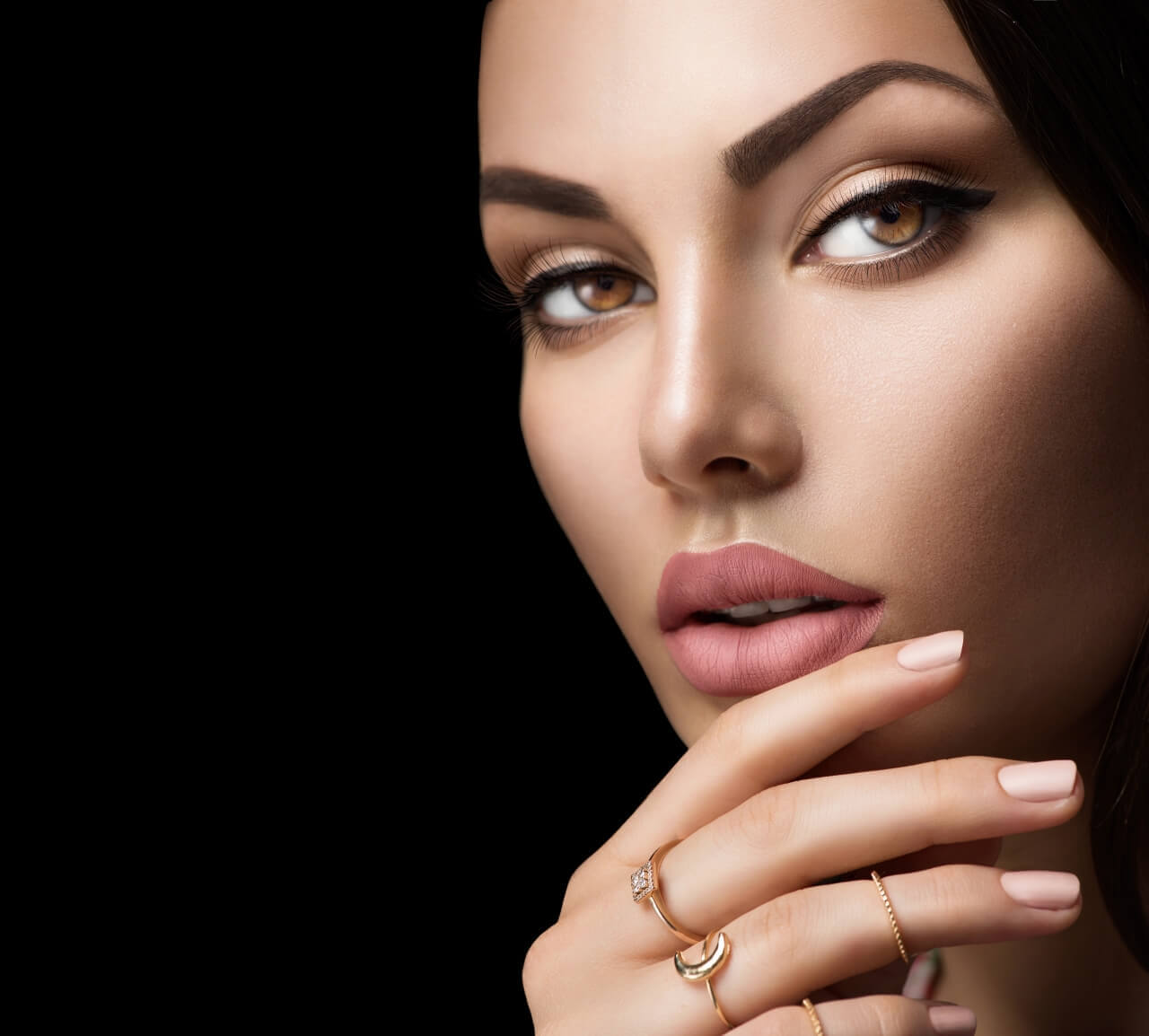 Microblading
Your eyebrows are pale or have a funny shape? Your eyebrows are sparse and you have to make them up before leaving the house? Would you like to get a more natural look than tattooing?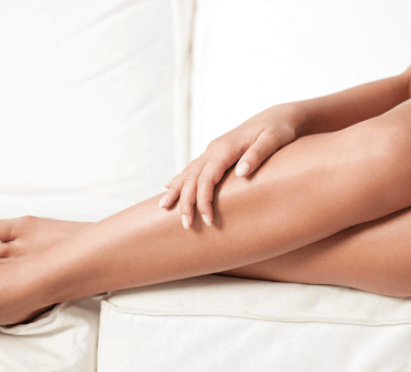 Laser hair removal
Whether for a face where there is a darker down or full of good hair is called hair follicle that repel almost immediately after a shave.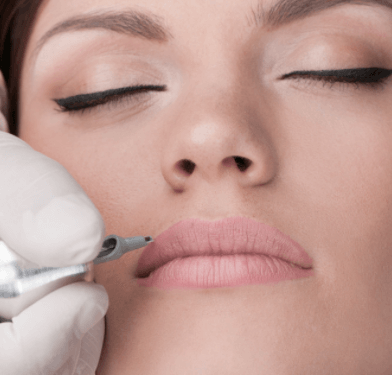 Permanent makeup
Le maquillage permanent est un procédé bien précis ou on utilise un pigment qui est introduit dans le derme de la peau à la peau d'un petit appareil spécialisé appelé dermo-graphe.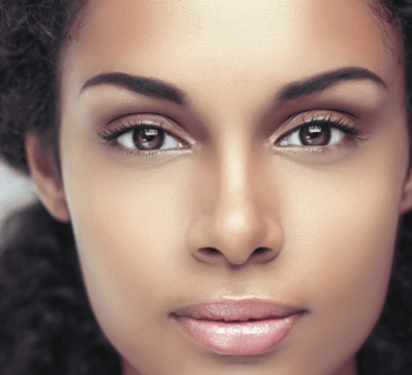 Peeling
Ideal for subcutaneous congestion or colors, the peel corrects imperfections, removes blackheads, nourishes and rehydrates skin tissue and improves the appearance of rides.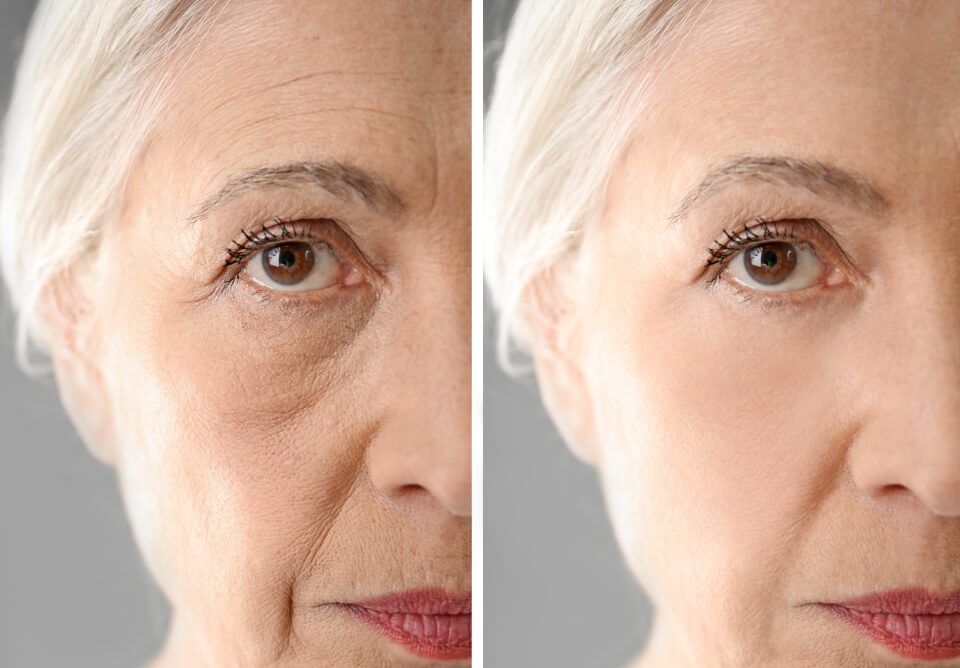 Microneedling
Recognized as the best professional instrument for skin rejuvenation, this revolutionary system is the ultimate clinical solution for scars, stretch marks, cellulite, pigment spots, wrinkles, fine lines, enlarged pores and more.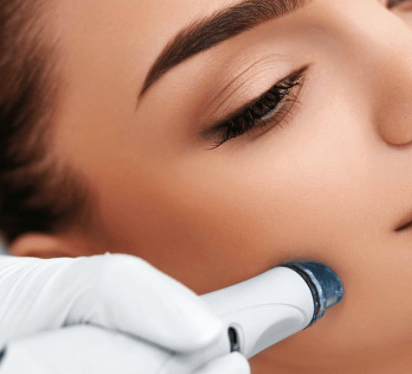 Microdermabrasion
This process removes impurities and treats the enlarged skin pores, scars caused by acne and reduces the appearance of skin imperfections. Microdermabrasion is a device that "sand" the skin to restore radiance and consistency.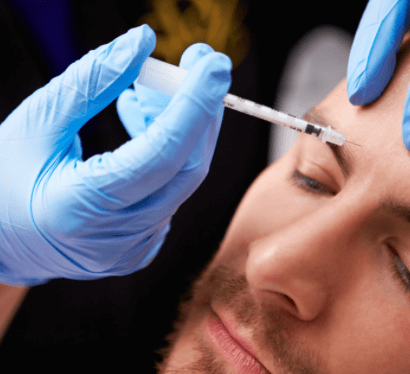 Botox injection
Make your wrinkles disappear thanks to Botox injections. You will be supervised by a doctor and a nurse experienced in clinic to ensure quality care.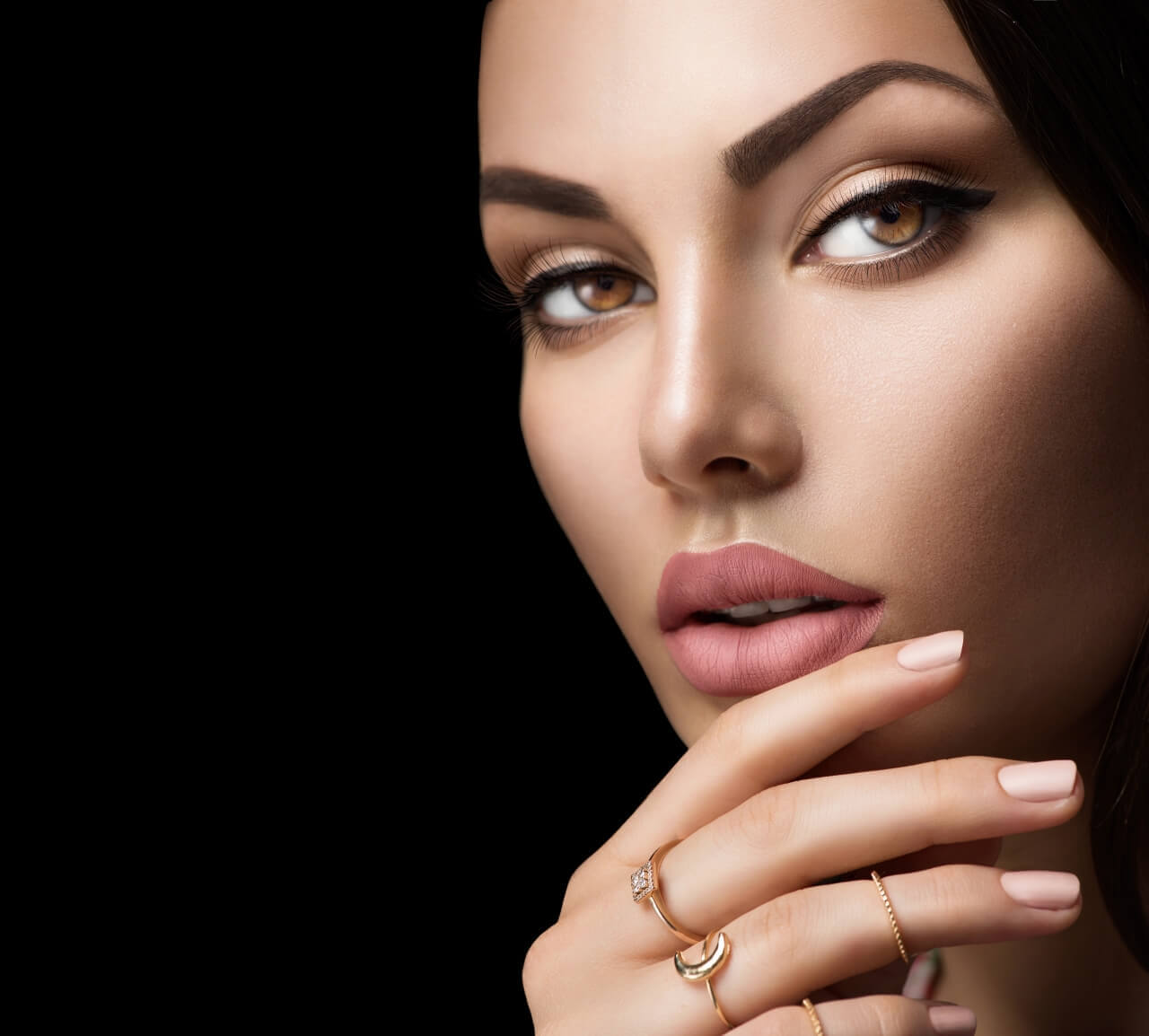 Technology Plasma
Plasma technology is a revolutionary technique that can reactivate fibroblast cells in the dermis and thus increase the level of collagen and elastin by stimulating them for instant and lasting results.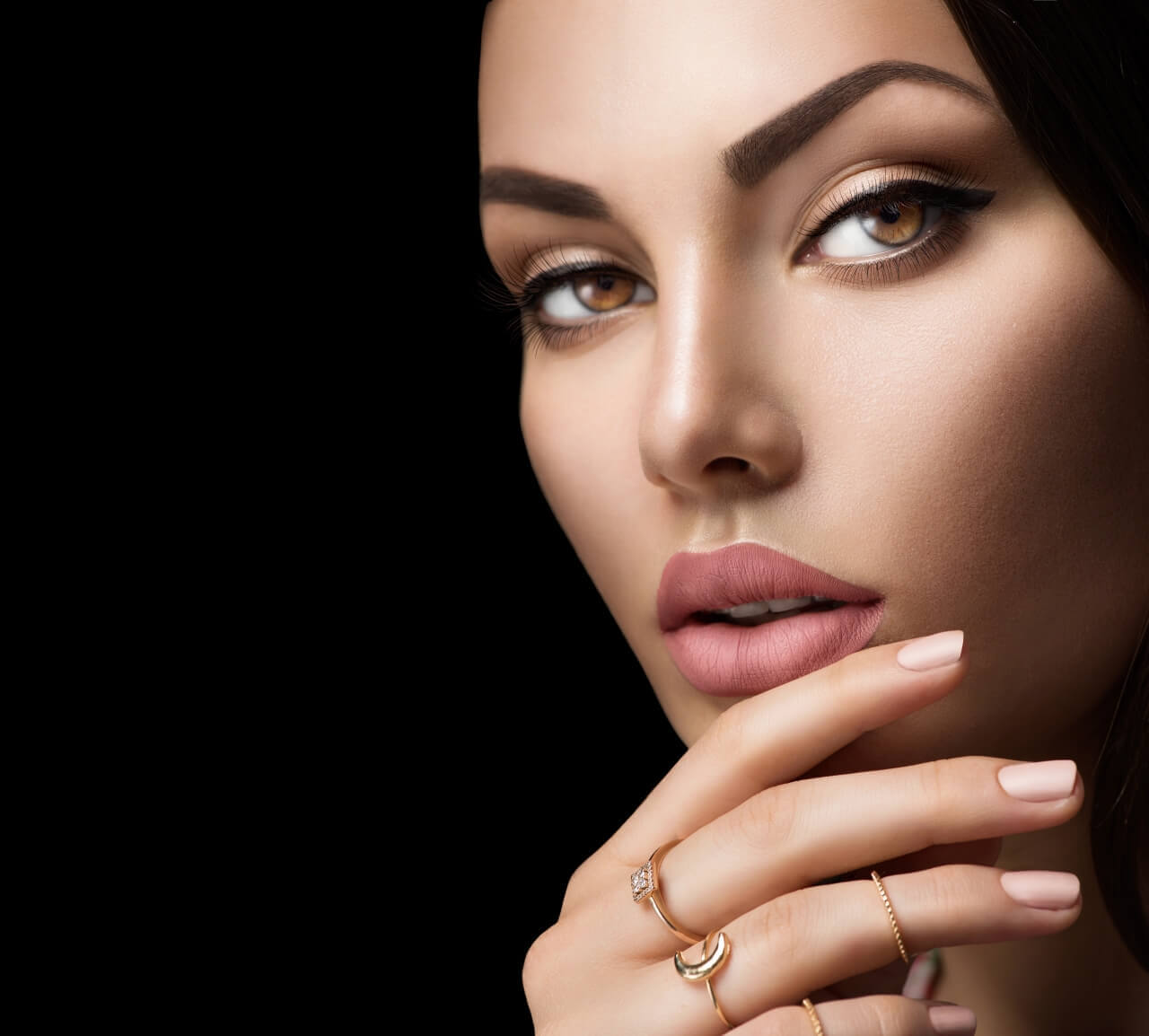 Photo rejuvenation
The photo rejuvenation restores radiance to your skin. With pulsed light, age spots, small vessels, enlarged pores and other skin defects disappear, leaving your skin looking healthy.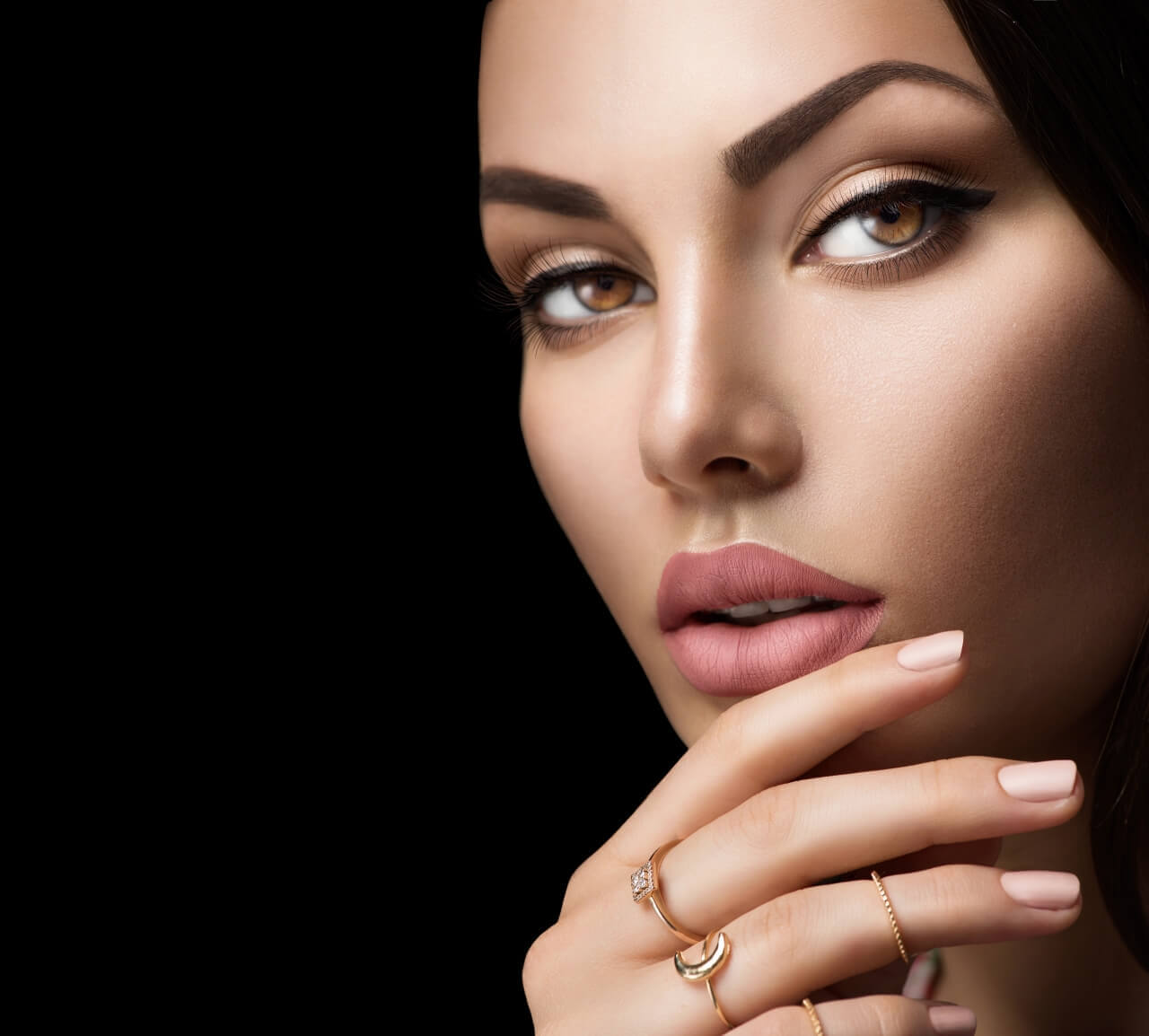 Vascular treatment
This treatment covers any problem caused by the blood vessels. Forget injections and needles, our advanced laser technology is approved by Health Canada and the FDA ...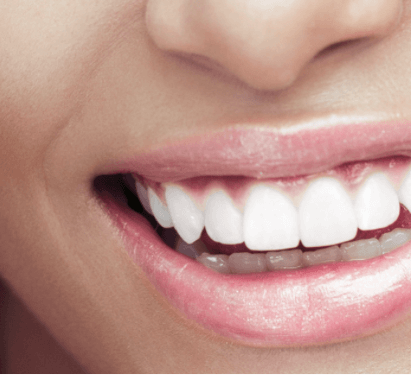 Teeth whitening
A fast, affordable dental whitening that will restore your dentition to a whole new level! It will make it possible to remove all coffee stains, wine, cigarette and more ...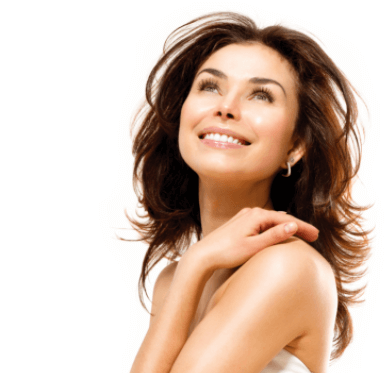 Pulsed light
L'épilation à lumière pulsée (IPL en anglais) est une approche sûre et non-invasive de la réduction des poils, qui utilise des pulsations de lumière, qui se concentrent sur le follicule pileux afin de supprimer le poil indésirable.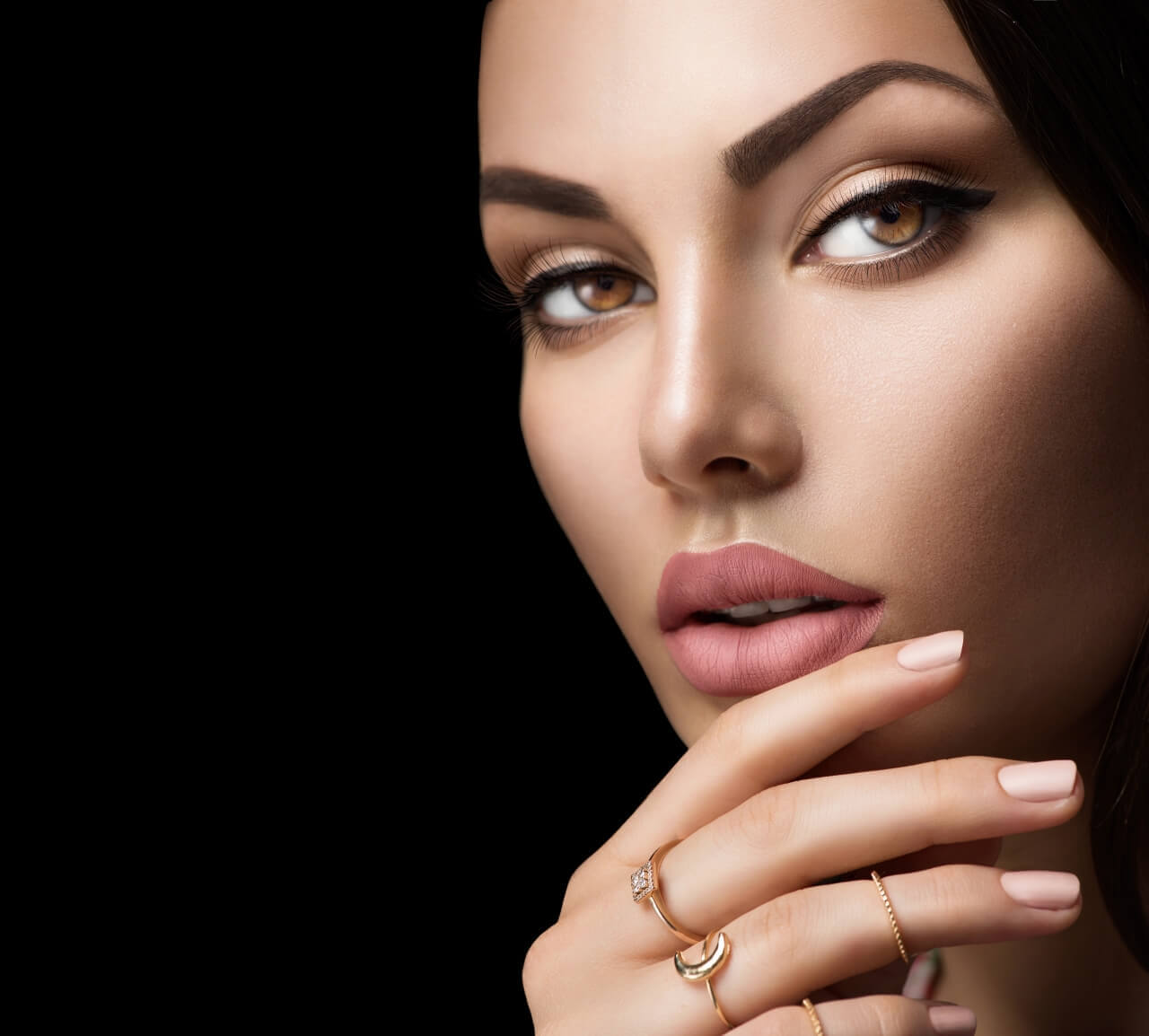 Thermage
Tout comme le corps, nous pouvons également utiliser le thermage au niveau du visage pour rehausser l'affaissement cutanée et rescuplter le visage dans le but de rajeunir les traits.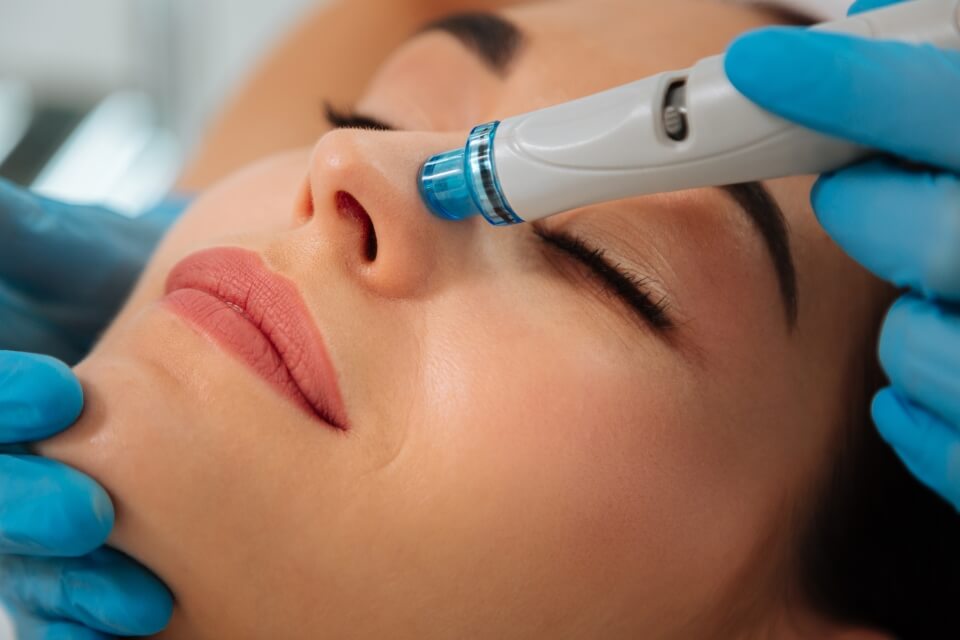 HydraFacial
Ce traitement convient pour tous les types de peau même les plus sensibles. L'Hydrafacial soigne de nombreux problèmes cutanés sur le visage et pas que l'acné.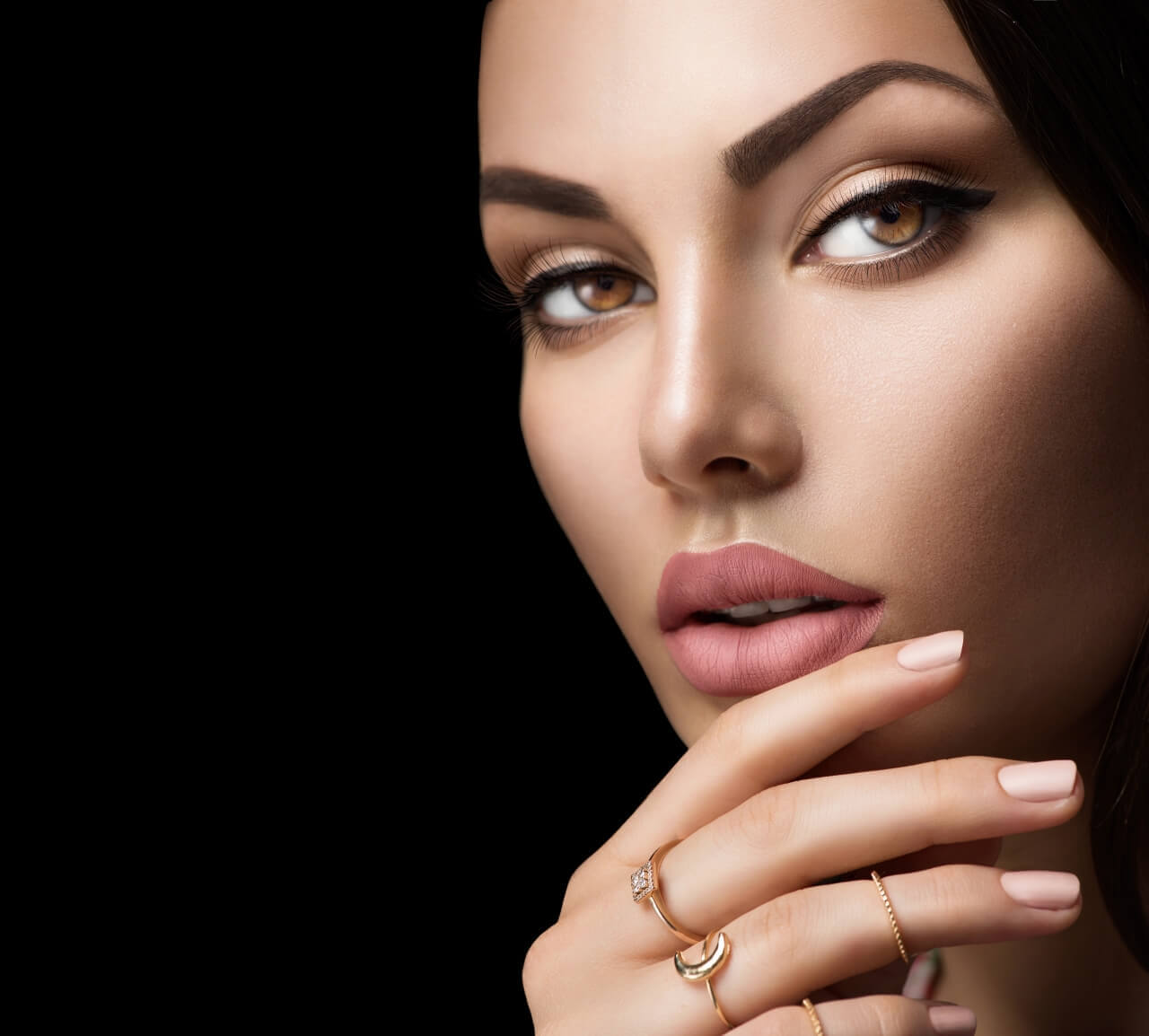 Vasculyse
Un traitement sécuritaire et non invasif, rapide et efficace pour des imperfections cutanées tel que tél-angiectasies, point de rubis, pendulums, angiomes stellaires, grains de millium et dépôts de cholestérol.